Wish Children over the Moon after meeting Engin Altan Düzyatan
admin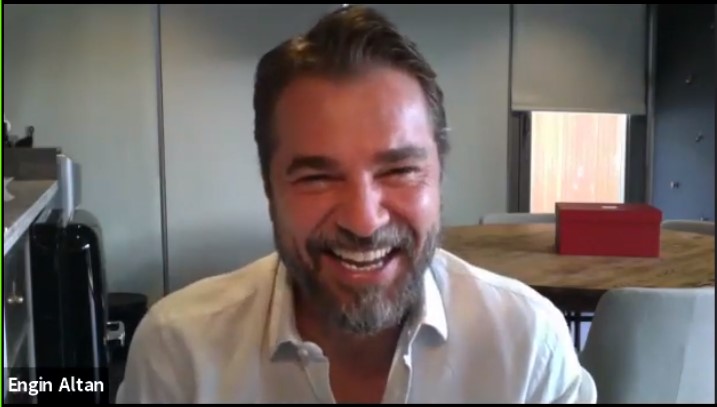 It was truly a dream come true for three wish children Sidra, Sohail and Fizza who got to meet Turkish actor Engin Altan virtually through Make-A-Wish Foundation on 18th August, 2020.
The colorful ceremony was organized and was attended by celebrities and prominent Karachiites. Along with Turkish Consul General Tolga Ucak, Commissioner Karachi Iftikhar Shallwani, Make-A-Wish trustees retired Justice Ashraf Jahan, Dr. Ikhtiar Baig, Najia Ashraf, Dr Farhan Essa and the families of the children were present.
The three children — Sidra, Fizza and Sohail — wore traditional Turkish outfits and got a chance to speak directly to Engin Altan, via video link. They not only praised Ertugrul, but also informed him that they were over the moon on meeting him, a wish they didn't expect to be granted so soon. One of the three children also told Mr Altan that he was mighty impressed by his character Ertugrul especially when he placed his hand on his heart at the mention of the Holy Prophet (PBUH).
Mr Altan, elated on meeting his young fans, replied in the affirmative when they asked him whether they resembled the characters in the TV series. He also thanked the Pakistani audience in general and the foundation in particular for their love and support. He also announced that he would love to visit Pakistan as soon as Covid-19 is over and interact with all his fans in person.