Our
StoryStory
It all started with a single wish, when a 7-year-old boy battling leukemia who wishes to be a police officer. In 1980, his Phoenix community came together to make his wish come true. Little did Chris know that his wish would create a movement that would transform millions of lives.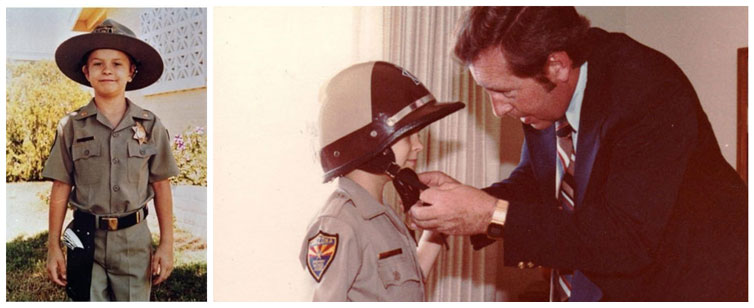 Today, the Make-A-Wish has been granting life-changing wishes for children and families for 40 years. After the start of Make-A-Wish in the United States in 1980. In 1993, Make-A-Wish International was officially formed to serve five countries outside the U.S. – and now helps to serve children outside the United States in nearly 50 countries on 5 continents through its 39 affiliates. With the help of our donors and more than 43,000 volunteers around the world, Make-A-Wish has collectively granted more than 500,000 wishes worldwide. This means a life-changing wish is granted every 16 minutes on average.
Make A Wish Foundation Pakistan
Make-A-Wish Pakistan is an affiliate member of Make-A-Wish Foundation Int'l, dedicated to grant the most cherished wishes of critically ill children. Since its inception Make-A-Wish Foundation Pakistan has granted thousands of wishes of critically ill children, thereby enriching their lives with hope, strength and joy.
Mission
Our mission is to fulfill life changing wishes of critically ill children in Pakistan to motivate them in their fight against their disease.
Vision
Our vision is to reach every medically eligible child in Pakistan and grant their most cherish wishes, thereby bring smile on the faces of the ailing children in the most difficult era of their lives.