Wish to have a Disney Frozen Themed Room
admin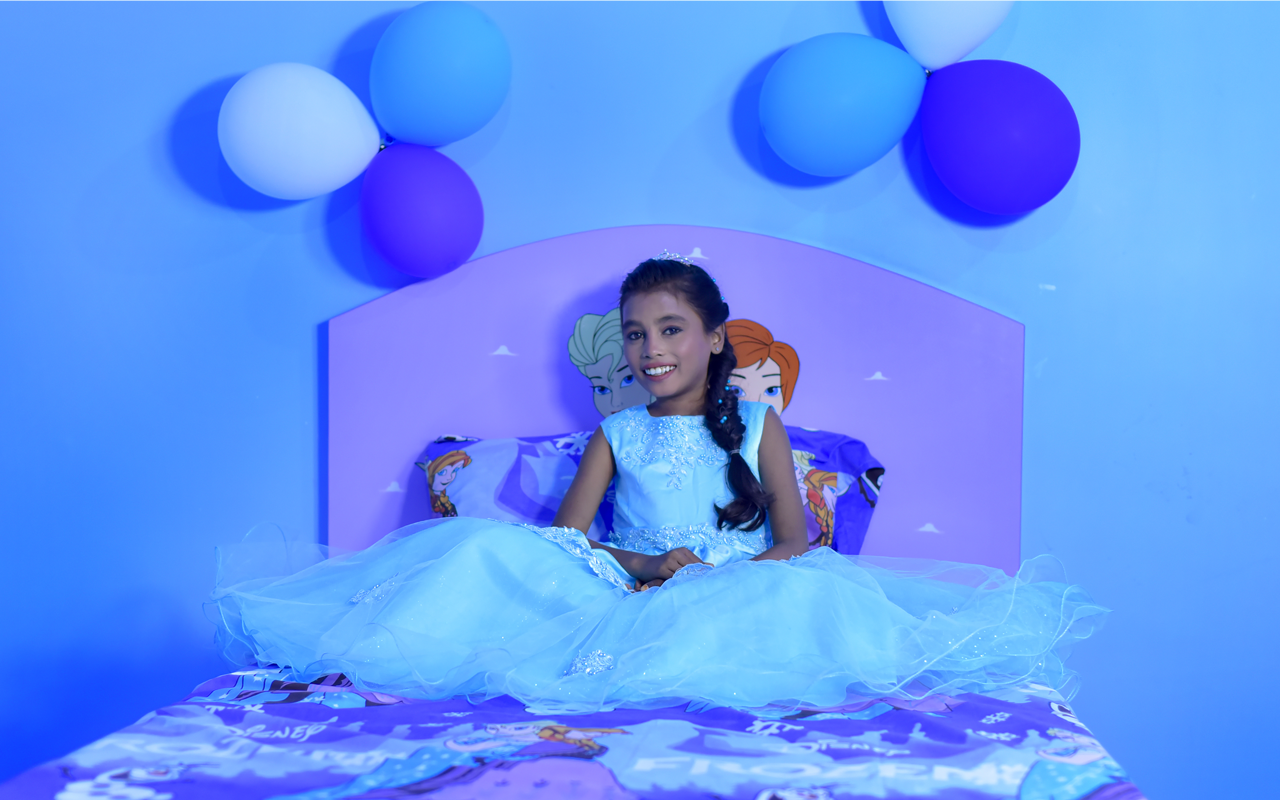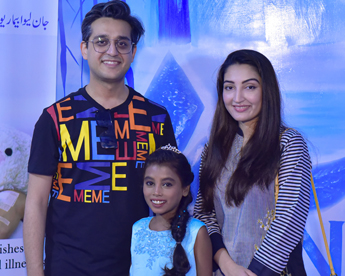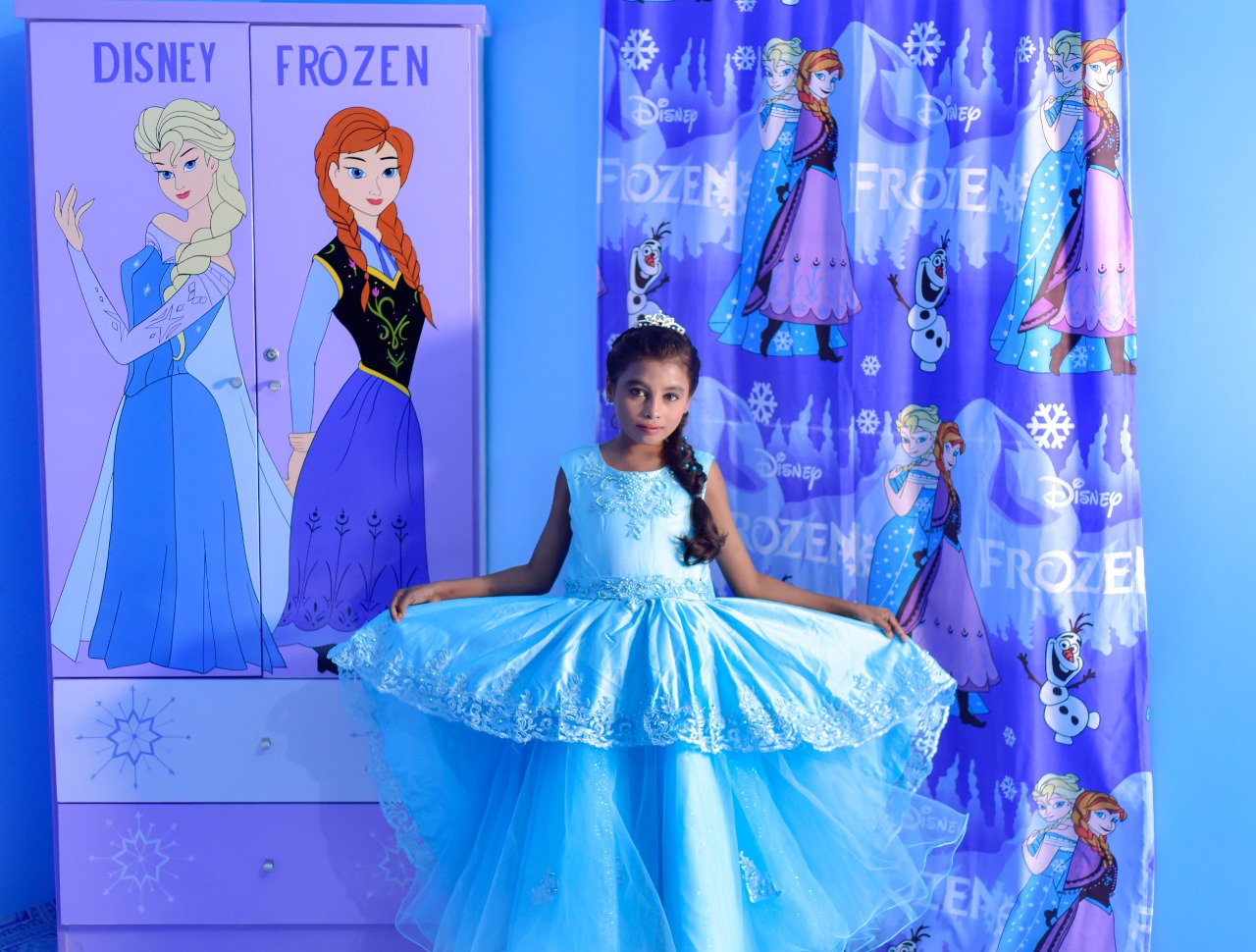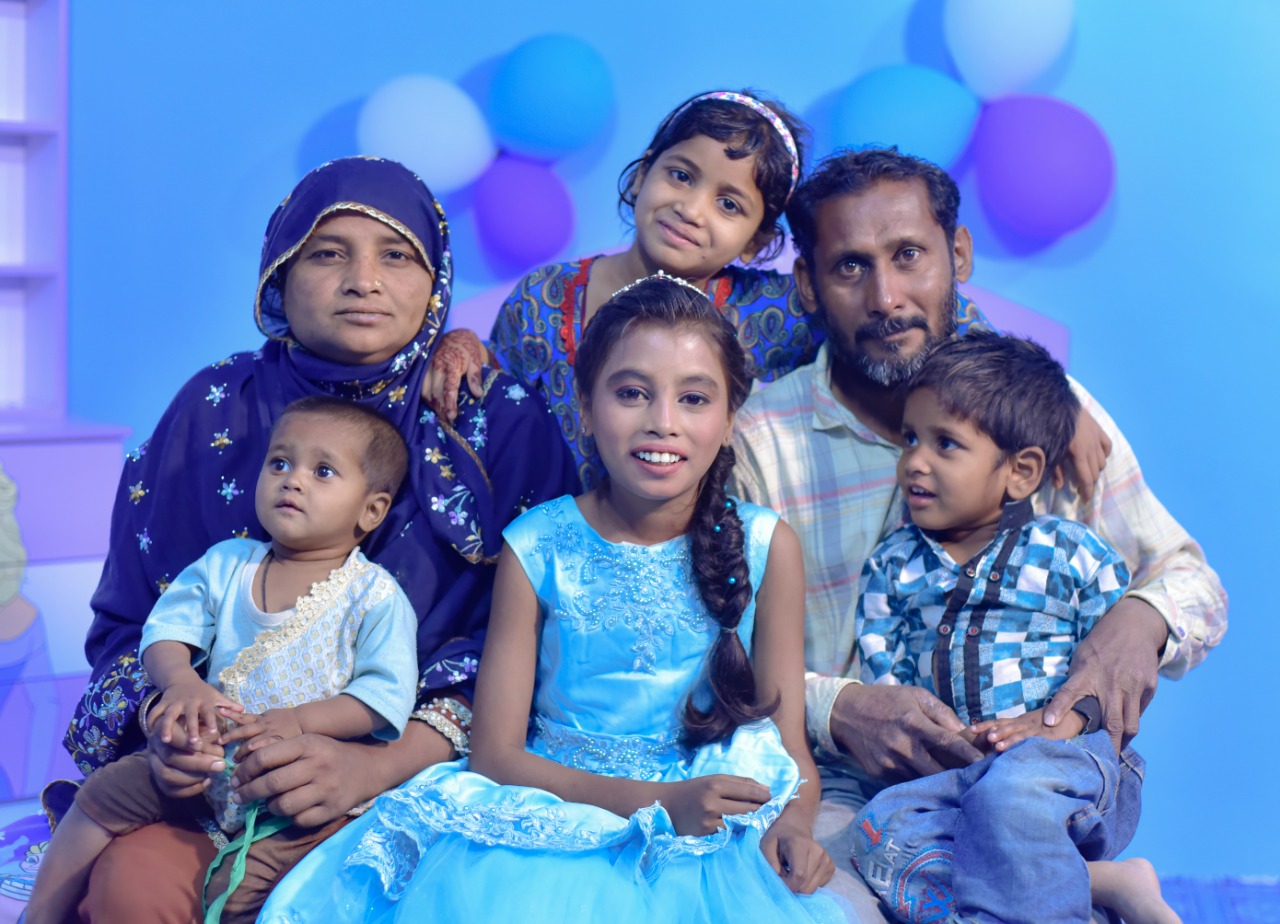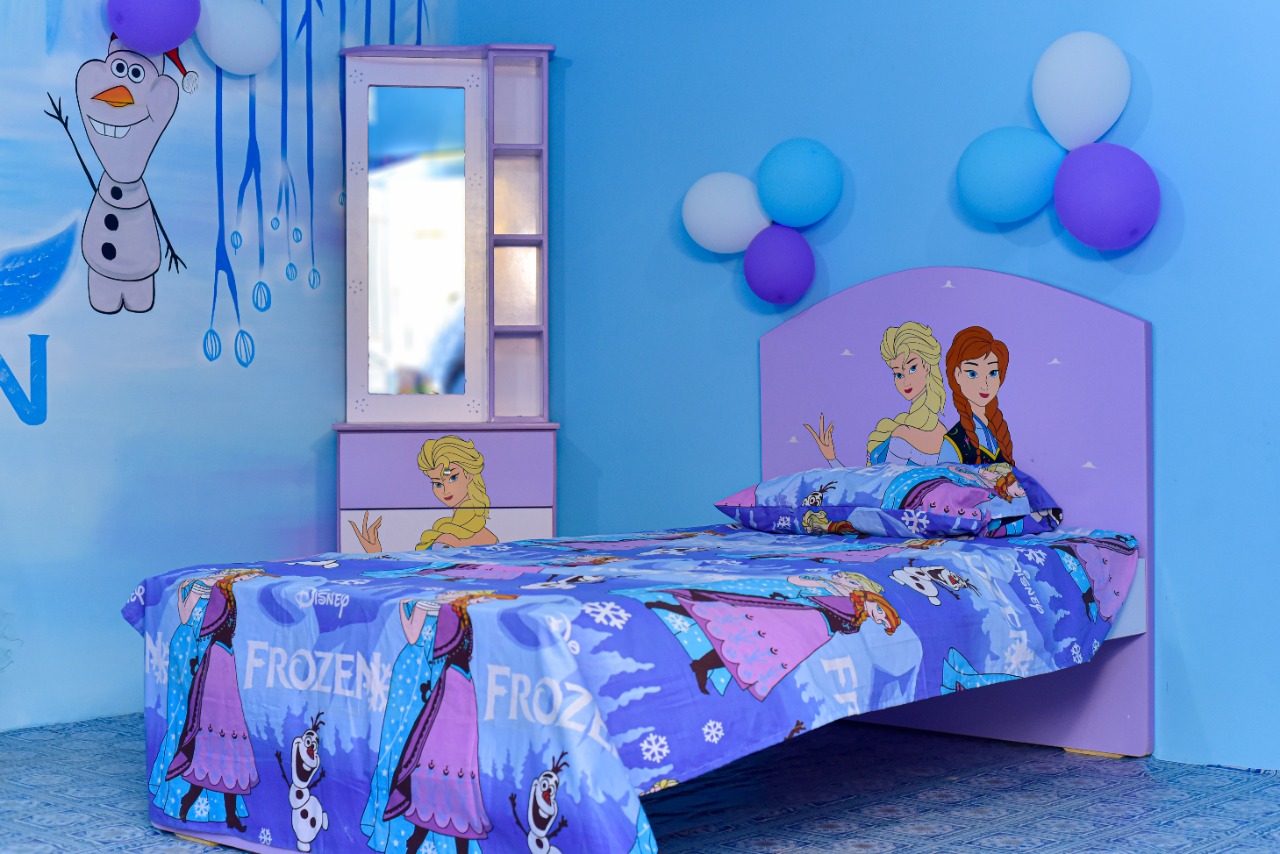 Make A wish grants wishes of critically ill children with severe diseases. This doesn't only bring the joy and colour to the life of the children, but also makes them live a day or more like they wanted and whoever they wanted to become which is uncertain to their future.
Iqra Iqbal, a sweet 13-year-old girl, challenged with a rare blood disorder disease had only one wish in her mind to check off her bucket list, which was to decorate her room like her favourite Disney Movie, Frozen. Make a Wish which is popular to grant wishes quickly took notice of this wish like a Guinea from Aladdin and make her Disney world possible. She was currently living in a very underprivileged room but it was turned into an absolute beauty. Living in the rural areas where life was already tough for the young child, only her favourite movie brought her joy and peace which made her think no more of the fatal disease.
The only thing the courageous Iqra desired was to be like Elsa. Her favourite character. So, when the Make-A-Wish Foundation heard her wish, they could not let it go unfulfilled. They planned it all out to surprise Iqra.
The Make-A-Wish Foundation firstly, tore down the old weary walls of her room, just to reconstruct them for Iqra's new furnished bedroom. Then to go along with the Popular Disney Movie theme of Frozen, the walls were painted with 2 shades of blue just like her favourite character, Elsa's room. Moreover, a beautiful and comfortable bed was provided with a Frozen theme blanket to go along with it, dressing table to get ready and cupboard to keep her clothes. Also, there were cardboard cut outs of some other characters from the movie which she adored. Not only this, Iqra's kitchen and washroom were renovated to lighten up the house.
Then to unravel the surprise prepared, On February 23rd 2021, the Make-A-Wish Foundation called the popular comedian-anchor Shafaat Ali and his wife to participate with Iqra and her family in the ribbon cutting ceremony with the Make A Wish Team and handed over the keys of the room to the family. Iqra was also provided a cute makeover and an Elsa dress, while her baby sister got the chance to become Anna, who is the younger sister of Elsa in the Disney movie.
As Iqra entered the room after the cutting ceremony, she was mesmerized. The excitement on her face could not be contained as her smile widened from cheek to cheek. The emotional Iqra could not believe how beautiful and unrecognisable her bedroom had become. This was like a dream come true moment for Iqra and she couldn't express her emotions for what she was seeing. Her face was filled with joy and love and she thanked Make A Wish Pakistan excitedly for this wish.